God first provided Zack Randles the vision for Waterfront Church. Although Zack had never even visited Washington, DC, God was clear in His guidance to pursue ministry opportunities in our nation's capitol.
Of prayer, preparation and mission trips to the area – the Randles family relocated from Texas to begin hands-on work fulfilling God's plan for this church. Waterfront held its first worship service on August 10, 2014, with 84 local residents in a rented conference room inside the Courtyard Marriott Navy Yard Hotel.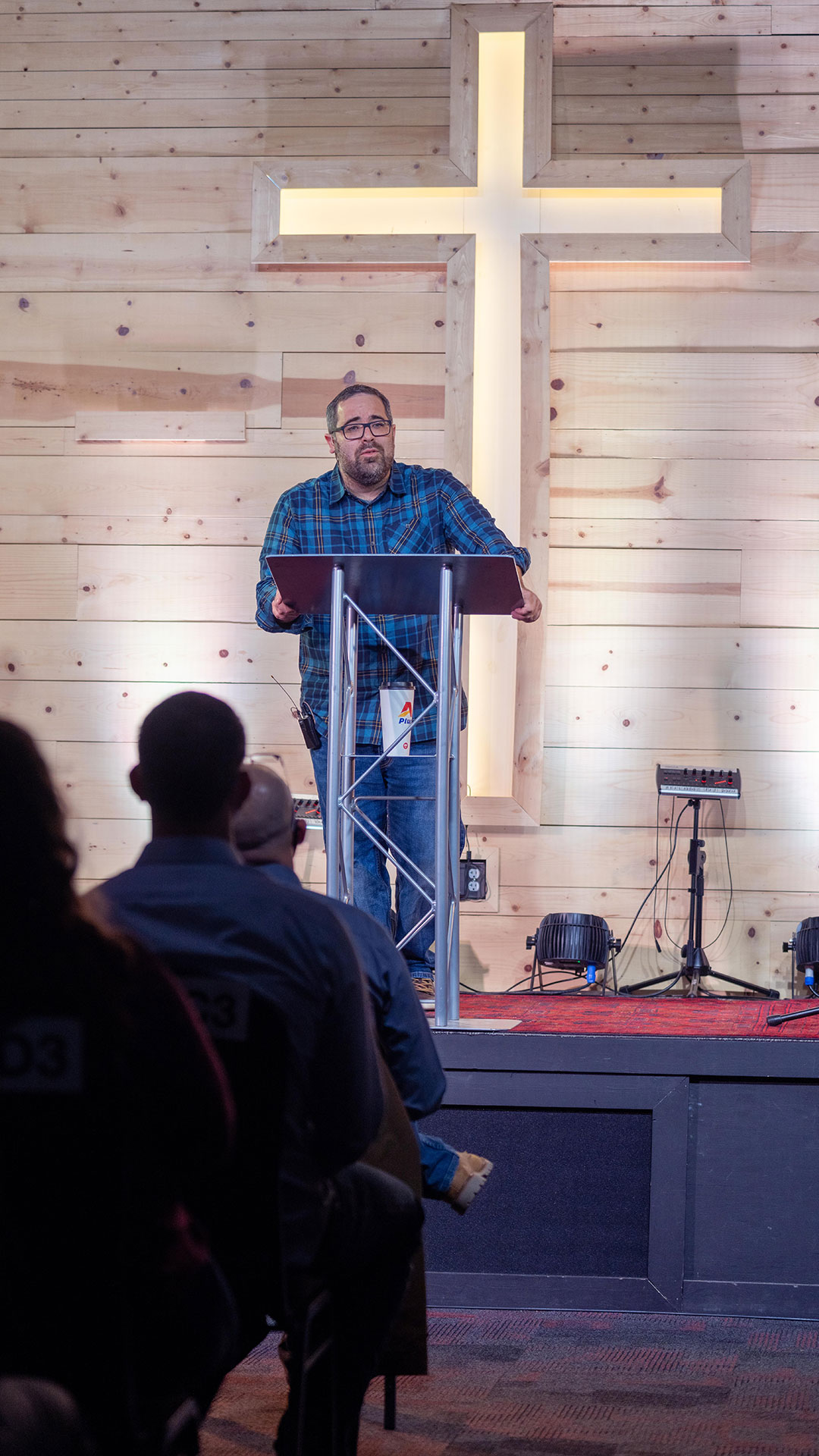 God has continued to demonstrate His faithfulness. In 2016, Waterfront acquired a long-term lease on New Jersey Ave SE  in Navy Yard, where the church is able to serve the community seven days a week. In 2018, Waterfront Church obtained additional space at 100 K Street SE, where the church currently holds Sunday morning services.
The church currently has three Sunday morning worship services for approximately 500 attendees and hosts weekly community groups throughout the area. Additionally, Waterfront participates in local, national and international service opportunities to glorify God.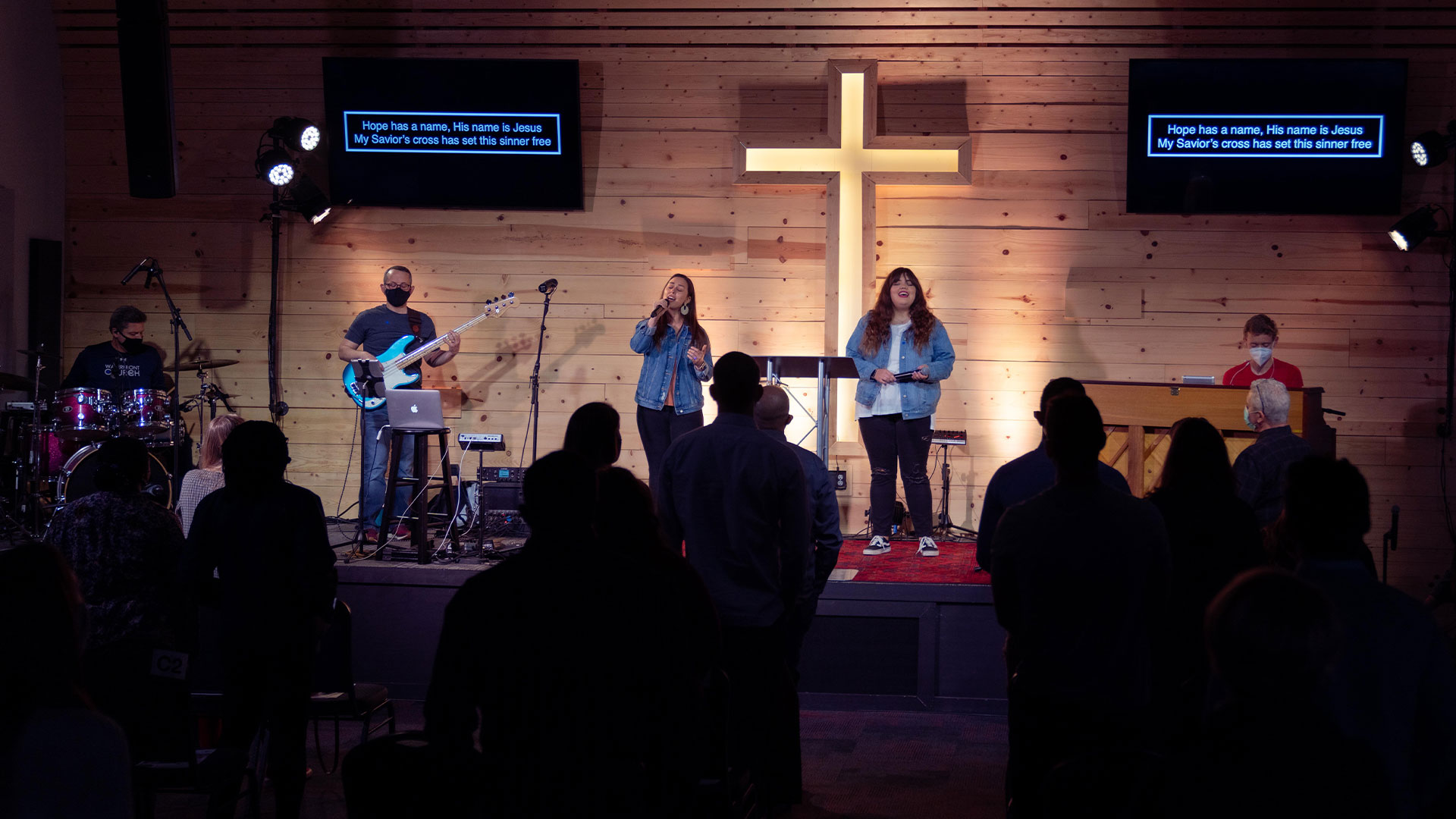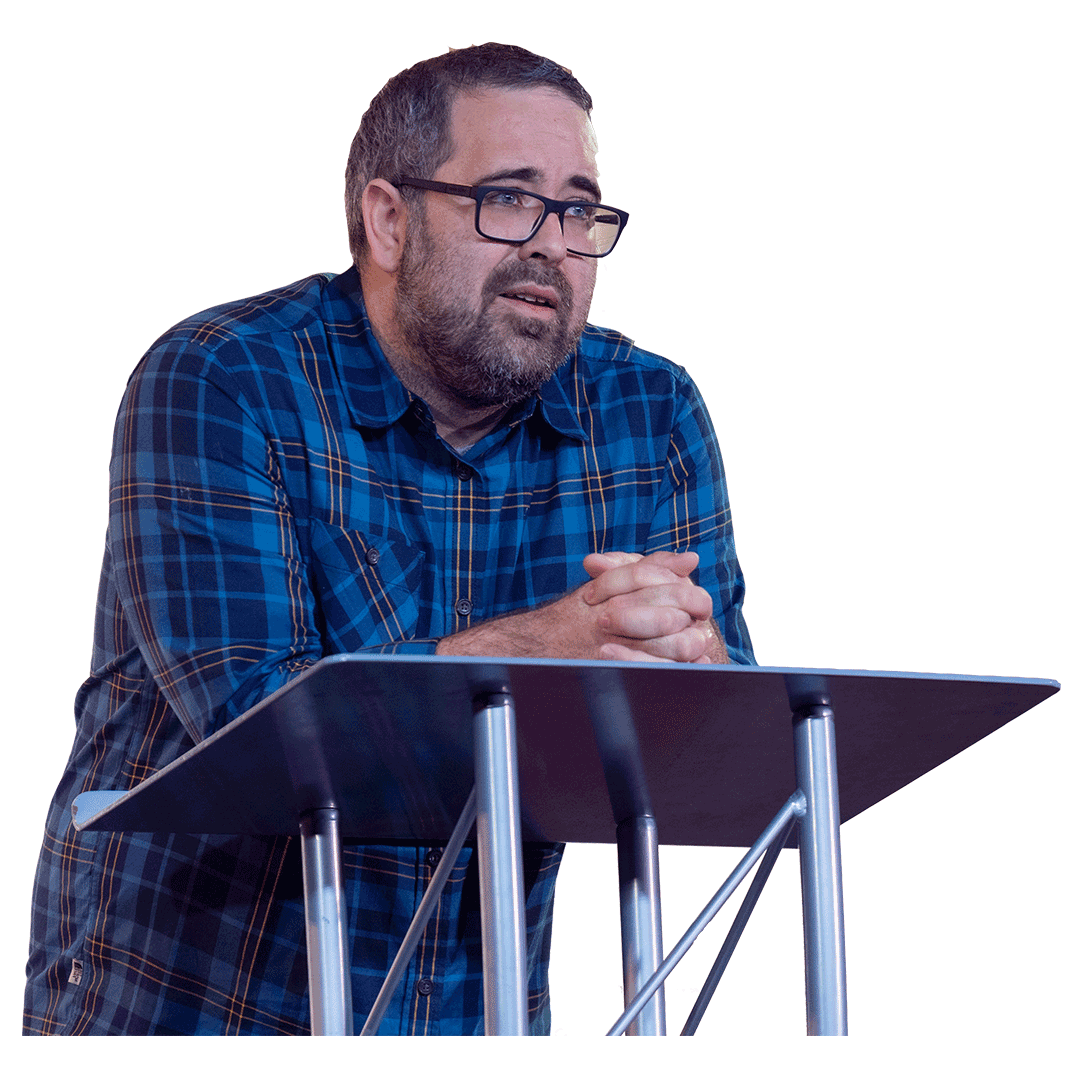 My dad taught me a true disciple's daily prayer that embodies giving God your life with no strings attached:
God, I will do whatever you want me to do.
Early in life, I prayed this prayer half-heartedly. But during my senior year of college, I gave God complete control for the very first time. At that moment, God cast vision for a place I had never been and a people I had never met in Washington, DC.
Waterfront Church began with that simple prayer I learned from my father.
- Zack Randles, Lead Pastor
In 2006, I was a 24-year-old student minister planning my first mission trip. The pastor let me choose the destination, so (despite being too young to rent a van myself) we took 40 Texas students and leaders on a roadtrip to our nation's capital. That trip was my first time visiting Washington, and over the next several years we ended up coming for three more mission trips and at least six vacations.

It became abundantly clear to me the Lord had big things in store for the DC area south of the interstate between the Anacostia and Potomac rivers. Thousands of people were moving here, yet churches were relocating to the suburbs. Older buildings were being replaced with huge residential buildings, packed with people, less than one mile from the Capitol building. So we began to pray and plan for this area to be the home of Waterfront Church.
On our last mission trip to DC in 2010 (and while sitting in front of the old Friendship Baptist Church – the first church in the city built by freed slaves), my wife Autumn and I decided to make the leap and start planning the launch of Waterfront Church. We chose the name because of our community's position between the two rivers. We also wanted a name that reflects our church's commitment to this area.

For more than four years while we planned the launch of Waterfront, I served as an associate pastor in Texas. Just four months before we were scheduled to move to DC, the head pastor resigned. At that time, God gave me an incredible opportunity I will always treasure. I called my dad, who had spent 20 years as a senior pastor of churches in Texas and another 20 years as a traveling evangelist around the world, and asked him to consider serving as the interim pastor.
"My dad went into the hospital 36 hours before we left Texas, and was eventually diagnosed with pancreatic cancer"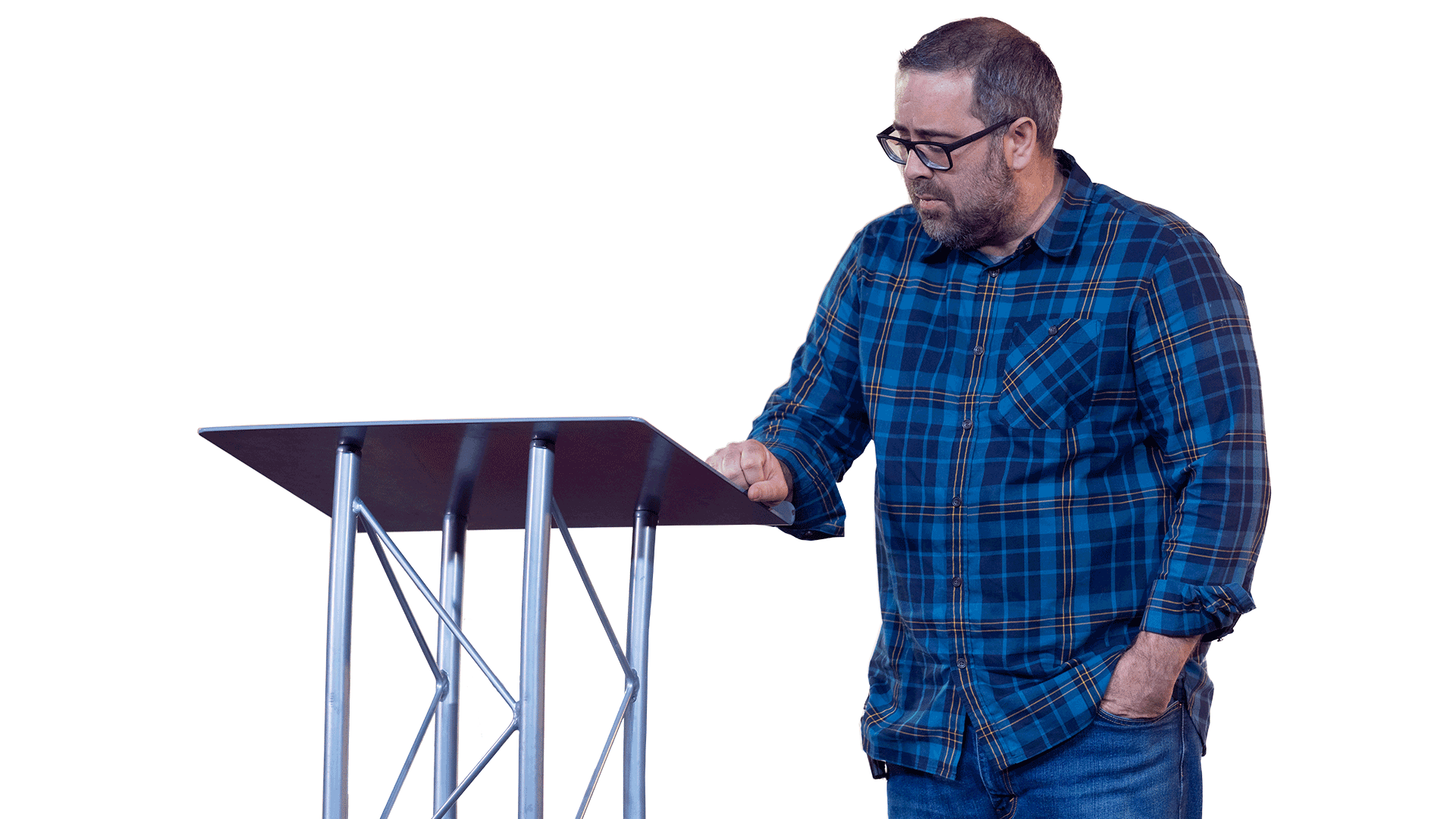 To my delight, my dad came off the road to pastor a church for the first time in 20 years. He asked us to delay moving to DC for six more months so I could serve as his right-hand man during the transition. The church eventually offered him the full-time position, and he accepted. Those months serving God next to my dad were so special, and I am incredibly grateful God provided me that opportunity before we relocated to DC.
My dad went into the hospital 36 hours before we left Texas, and was eventually diagnosed with pancreatic cancer.
Doctors said he had only days to live after the diagnosis. He ended up living 9 more months, and preached right to the end of his life. His final sermons were at a Waterfront Church revival in March 2015. He died April 1, 2015.
In a true demonstration of God's faithfulness, we received the keys to the new Waterfront Church property exactly one year later on April 1, 2016.

God continues to be faithful as he builds the story of Waterfront Church in southeast DC.