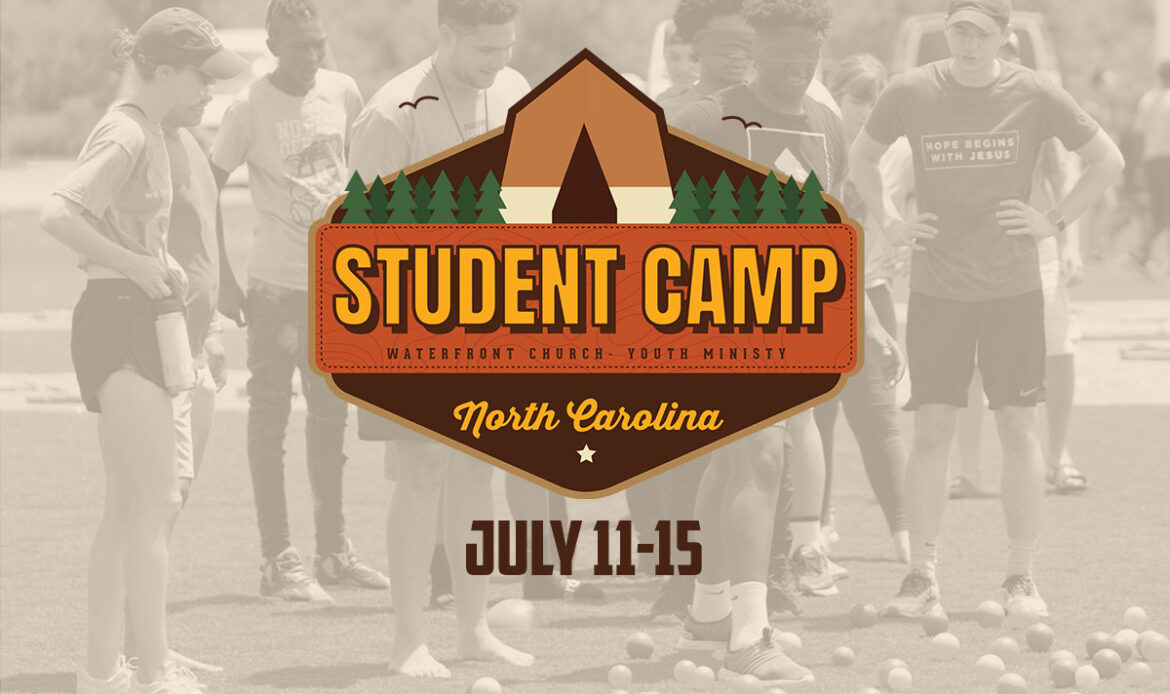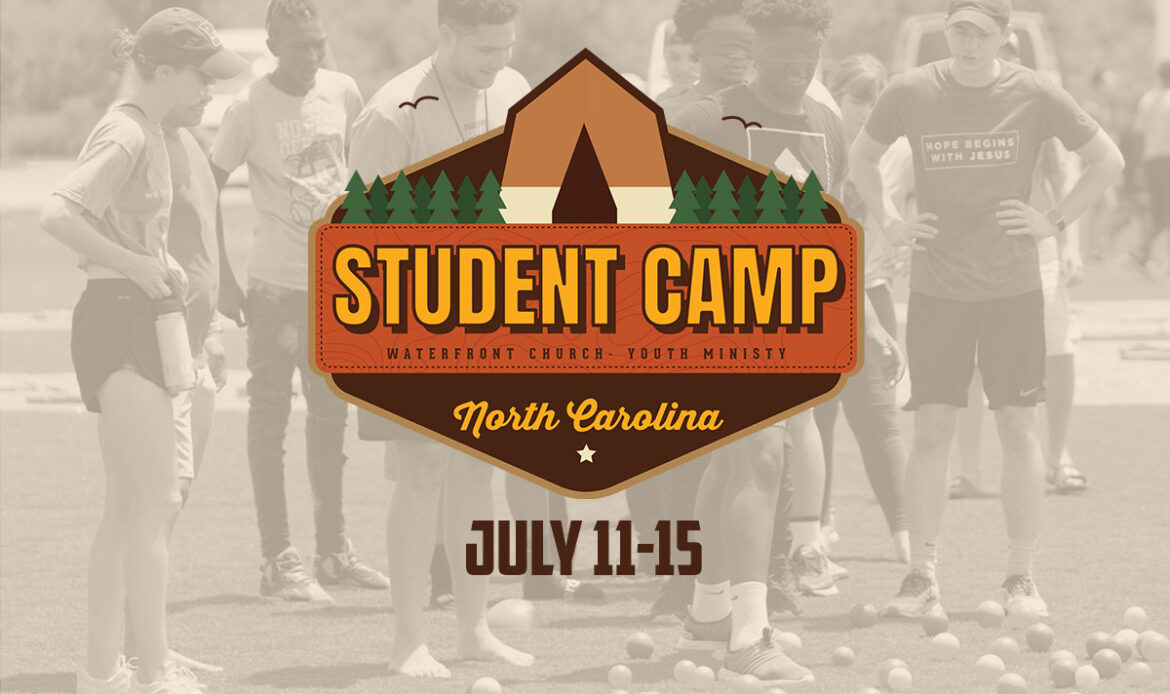 Nothing is like
Youth Camp
A week to get away from distractions and truly develop lifelong relationships with other students and leaders. This year we will be heading down to UNC-Asheville for camp. Here are some camp details:
UNIVERSITY OF NORTH CAROLINA – ASHEVILLE
SPEAKER
CURTIS ZACKERY

EAT
Enjoy food court-style dining with selections at multiple stations. There's a wide variety of food options ranging from hot, made-to-order, salad, smoothie, and dessert bars.
SLEEP
All residence halls are suite-style; most buildings are 2 double rooms sharing a bath, while other buildings have a combo of singles and doubles sharing a bath. Occupancy is 4-6 per suite. See the virtual tour here: https://www.unca.edu/life/living/
PLAY
Free time options include a swimming pool, indoor courts for basketball, volleyball, pickleball, cornhole, and more! Higsmith Student Union has a game room and there are several outdoor areas for open recreation.
COST
The cost of the camp is normally $379 not including transportation. Our church body generously helps with scholarships bringing the price to $150. If money is an issue, then please email TJ Stoudt.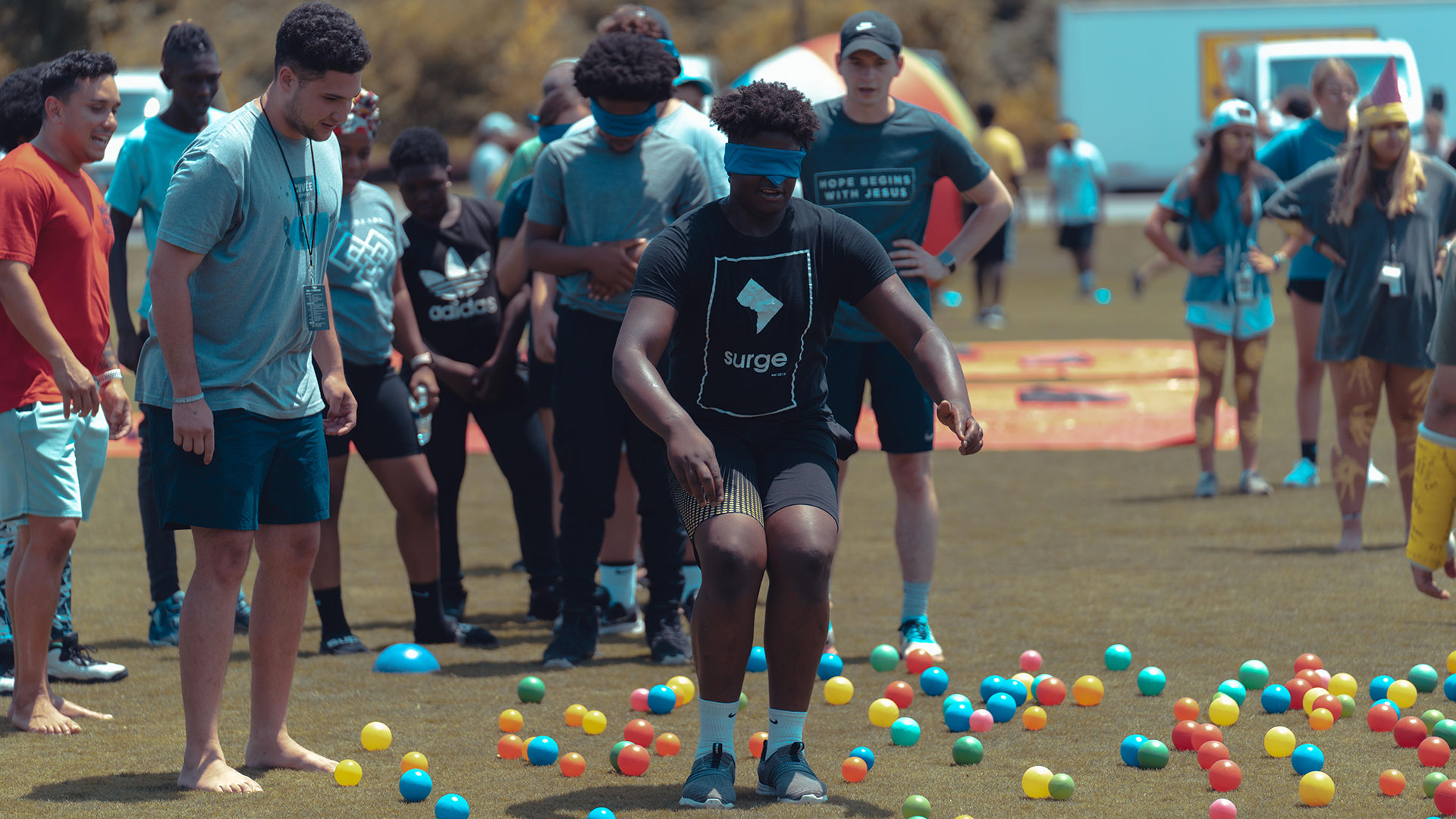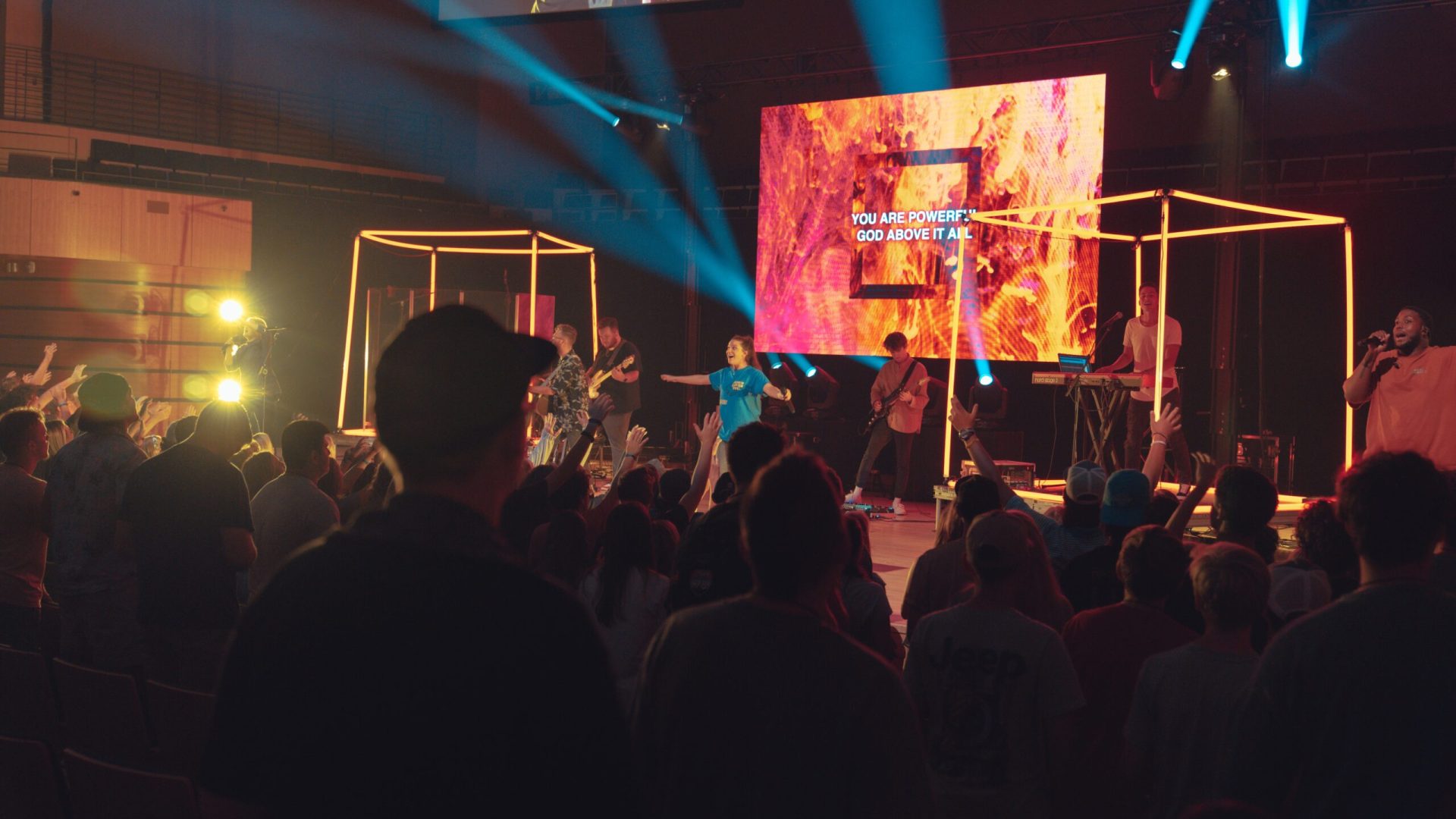 Event Details
Organizer : TJ Stoudt Student Ministry
Start Date : Jul 11,2022
End Date : Jul 15,2022
Time : 9:00
More About Event : Register Here