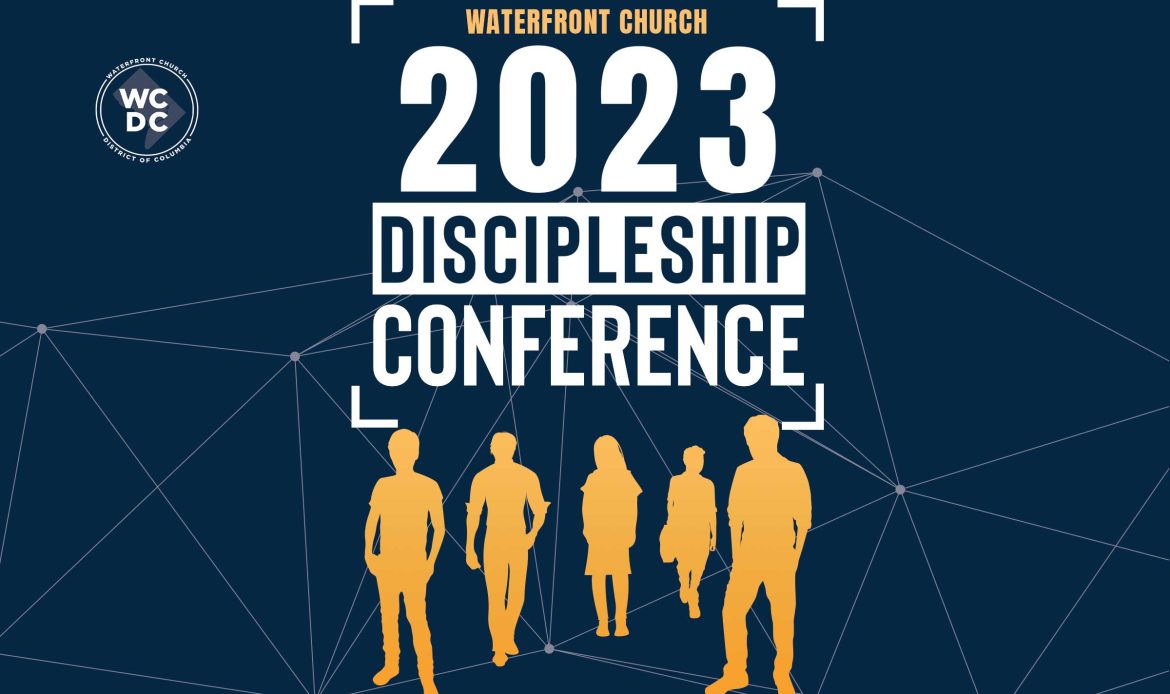 2023 Entrust
Discipleship Conference
Join us for our annual Entrust Discipleship Conference! This is a time for us to learn more about what it means to be a disciple of Christ and to grow in our ability to disciple others. Jesus himself said that he came to make disciples of all nations (Matthew 28:19). As Christians, it's our responsibility to grow in our faith and to help others do the same.
The conference is open to everyone! Whether you've been a Christian for years or are just starting to explore your faith, we welcome you with open arms.
Event Details
Organizer : Watefront Church
Start Date : Mar 3, 2023
End Date : Mar 5, 2023
Time : 6:30PM
Cost : Free
More About Event : Register Here!